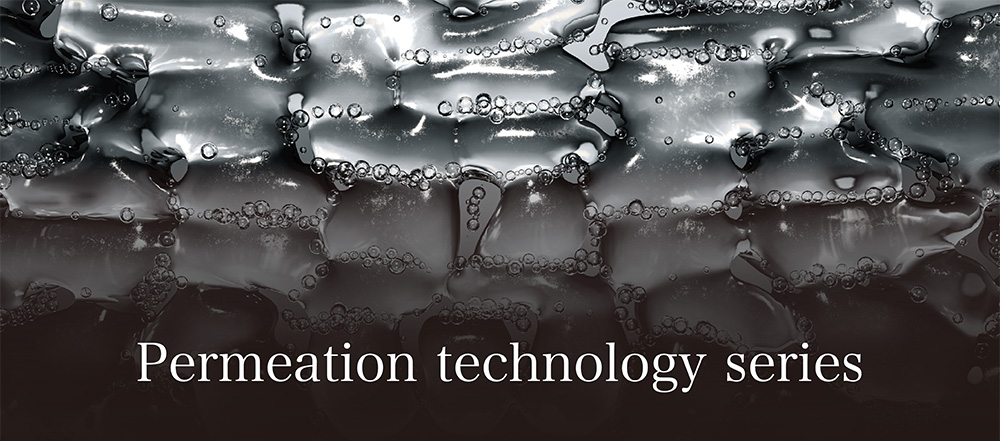 A cosmetic series that uses penetration technology [osmosis technology]
to penetrate beauty ingredients deep into the skin.
Each DEEP brand cosmetics uses penetration technology
for the ingredients with the most necessary effects.
DEEP.Fat Massage Gel

A superb massage gel that tightens skin.
You can use your face
and even arms and decollete.

DEEP.Crystal C (Essence)

Contains 5% vitamin C derivative
A serum that allows beauty ingredients
to reach the stratum corneum.

Deep. precious S (Essence)

Contains human adipose-derived mesenchymal cell exosomes with anti-aging effects.
This product is designed to treat the signs of aging that become more bothersome as we age.