By deciding on the future , you can see what you need to do now . Setting the best future you want for yourself will change the present!
The future is not decided by your past and present, by determining the future, you are changing the past.
Our business, which began with the management of restaurant and slimming esthetic clinics, has now expanded to include salon support business, business model design, and beauty product planning and development.
We also provide revitalization support and business proposals for V-shaped recovery of stores based on past failures.
Many of you may have been hit by the COVID-19 shock , but we believe that the key to revitalization lies in the ability to view now as an opportunity for revitalization and to restructure existing businesses are always in front of us.
We will continue to take on challenges for an exciting future.
Let's draw a success story together with us!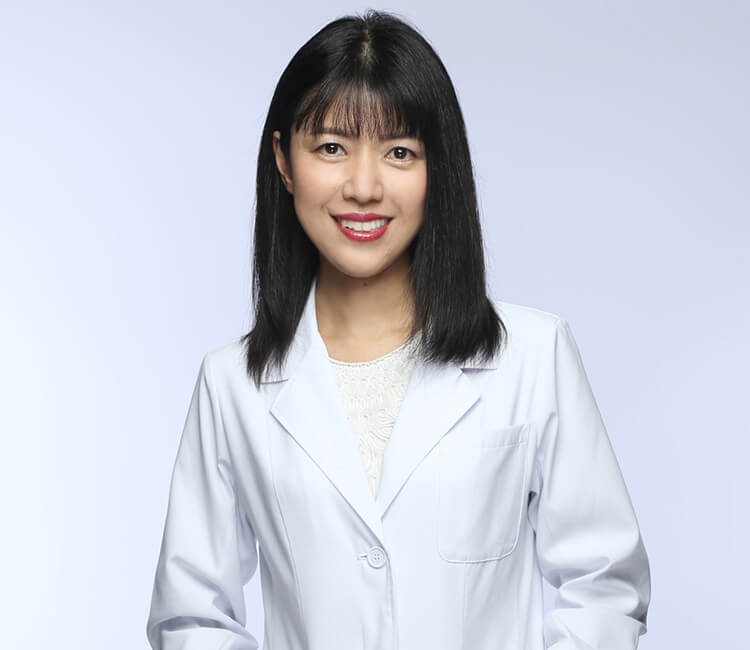 BEAUTY PLANNING INTERNATIONAL Inc,
Representative Director Mami Fuji
Company
Company name

BEAUTY PLANNING INTERNATIONAL Inc,

Representative

Representative Director Mami Fuji

Company formation

March 2011

Address

【Osaka head office】
Matsumoto Forest Building 802, 1-13-16 Awaza, Nishi-ku, Osaka-shi, Osaka 550-0011, Japan
+81 6-6450-8199
【Tokyo branch】
8F-B, Ginza8-10 Bld., 8-10-8 Ginza, Chuo-Ku, TOKYO, 104-0061 JAPAN


Mail

contact.beauty@beauty-kikaku.com

WEB

https://beauty-kikaku.com