4 points of B.PLUS For Hair

Microscopic imaging allows for a fairly clear image
of the scalp.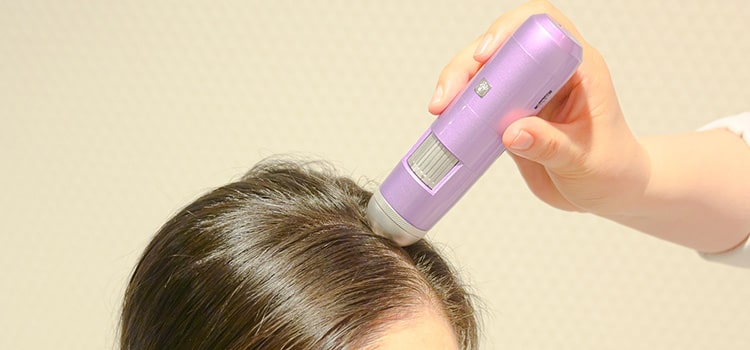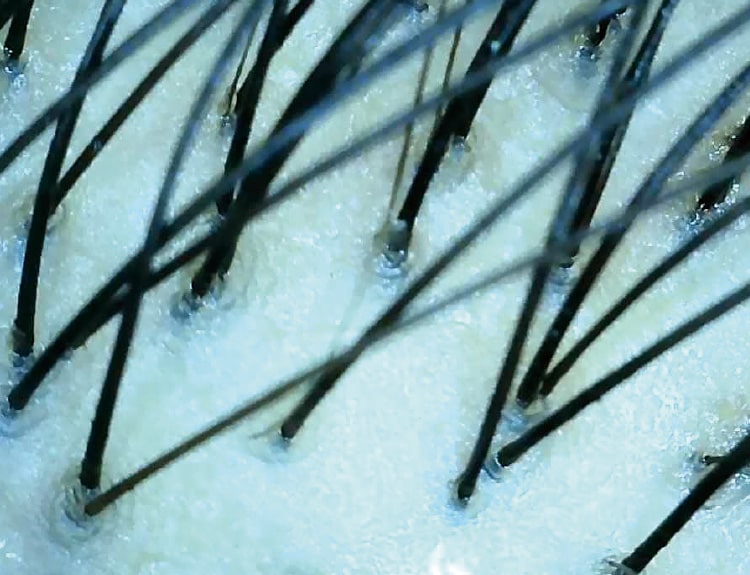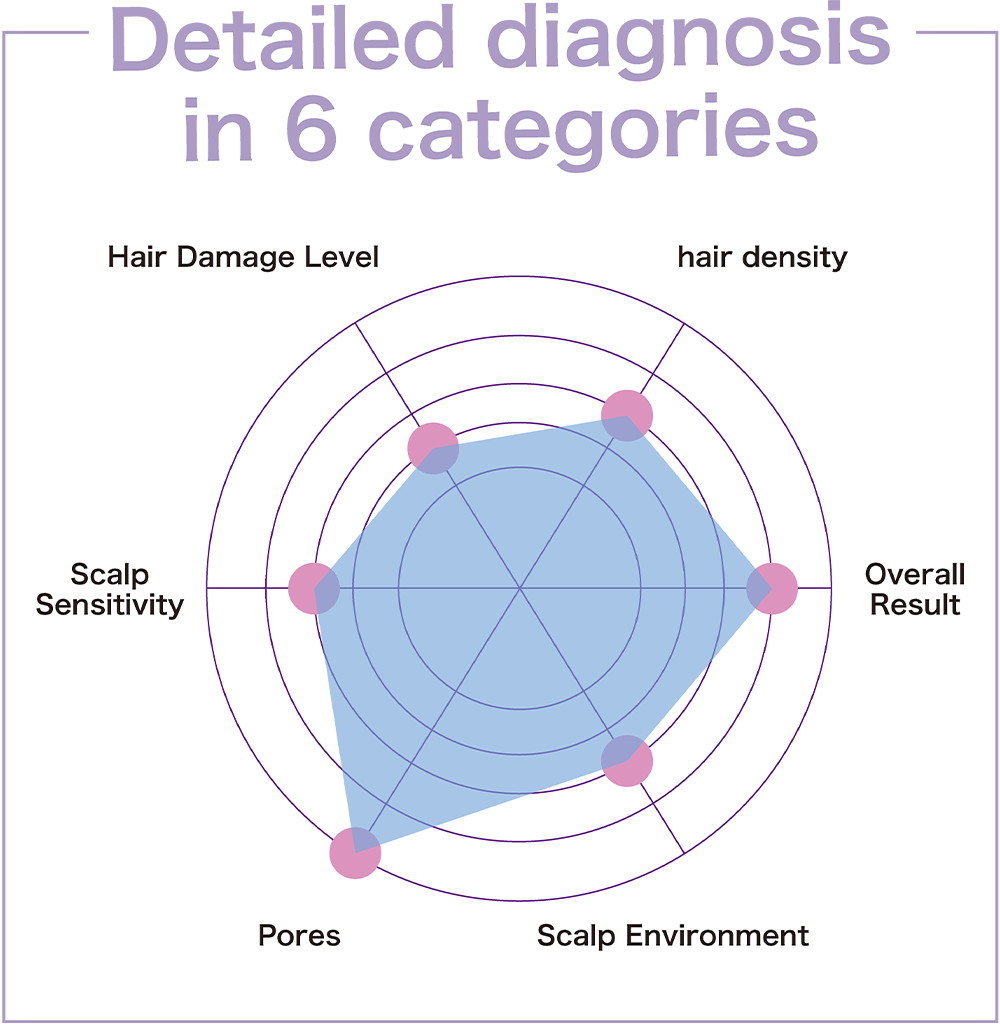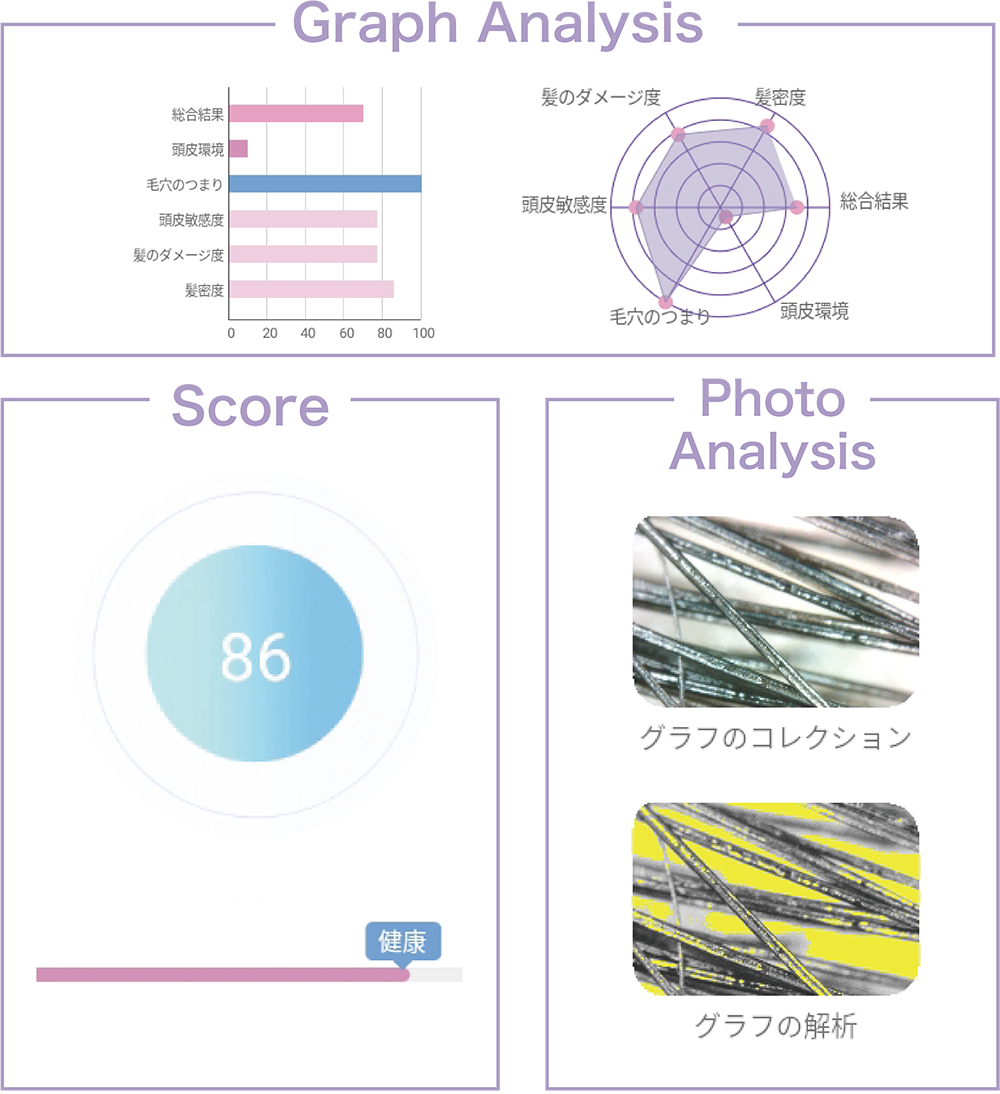 ❶ Analysis Results
In each of the six categories,the results of the scalp analysis are given in detail.
❷ Advice
Specific suggestions for careand dietary advice are displayed.
❸ Solution
Register the products you sell in your salon and we will display the right products for you.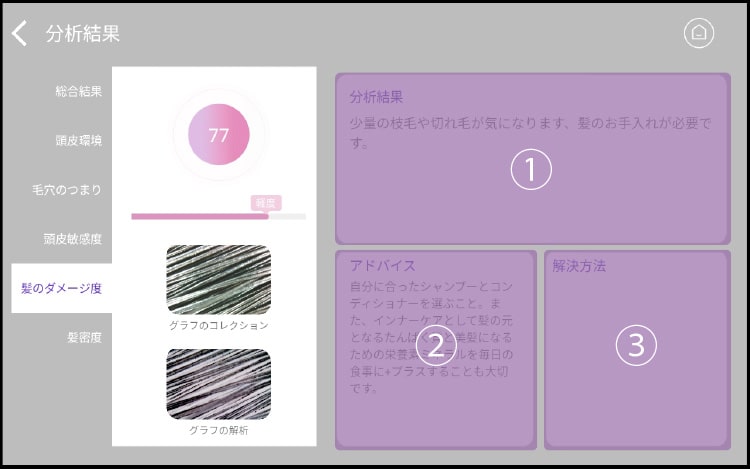 Manage customer information on the system The system manages information by date of diagnosis The information information is managed in an easy-to-understand manner so that you can Comparisons with past data can be easily made.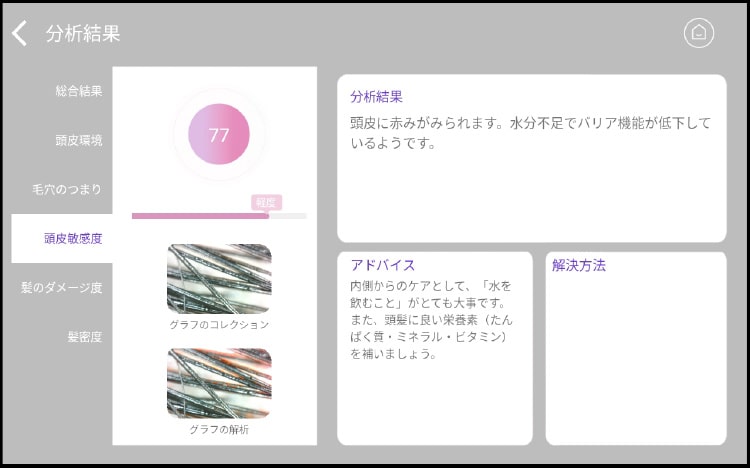 We take care of everything from diagnosis to advice!